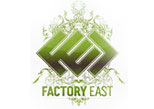 A specialty art creative shop with robust technical chops (motion graphics, 3D modeling/design/animation, Cinema 4D, interactive art direction).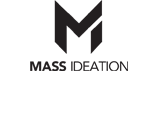 A digital creative and production team specializing in translating technology and media into the art of design.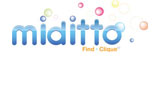 A social collective commerce community that rewards individuals and businesses for engaging in brand loyalty shopping, sharing opinions and reviews, and communicating and leveraging relationships.

Attorney Jorge M. Torres | Digital Mark Green | Senior Vice President, Brand and Creative, VH1 Phil Delbourgo